A series of illustrations for the short story The Swimmer by John Cheever for my first uni project in Second Year at Norwich University of The Arts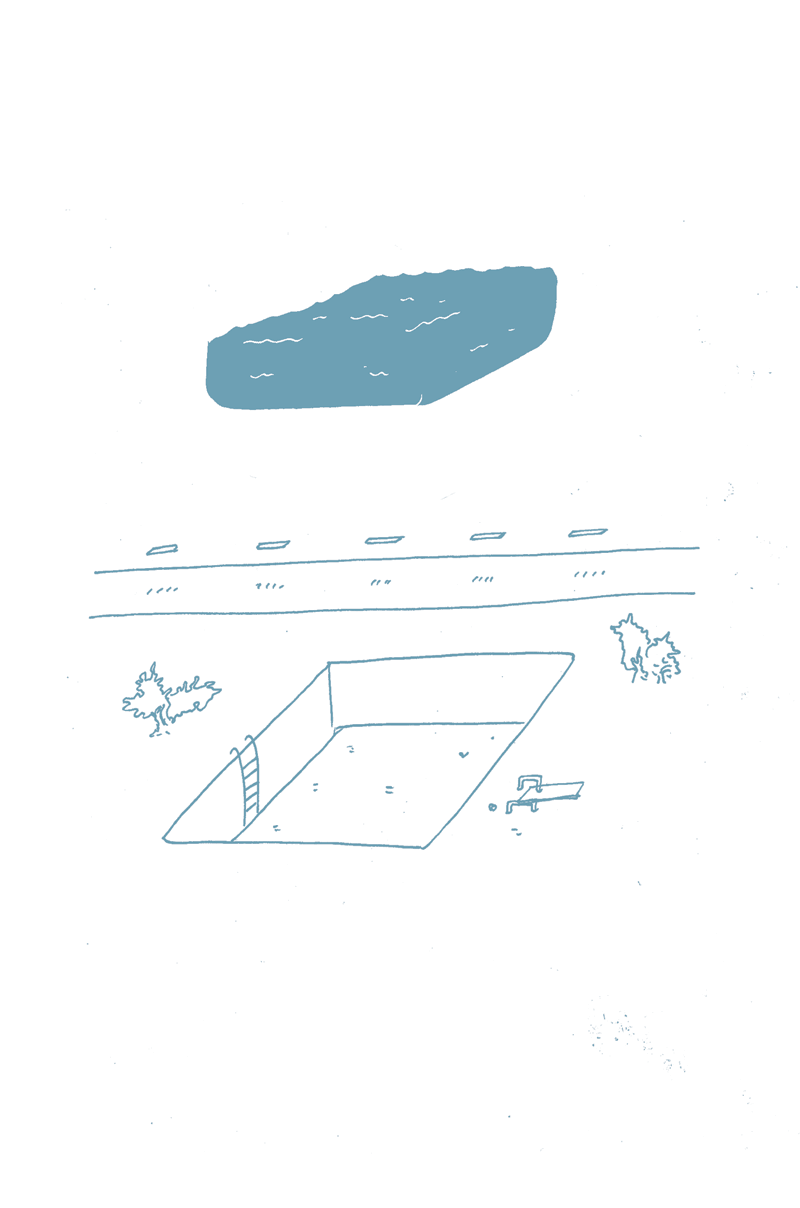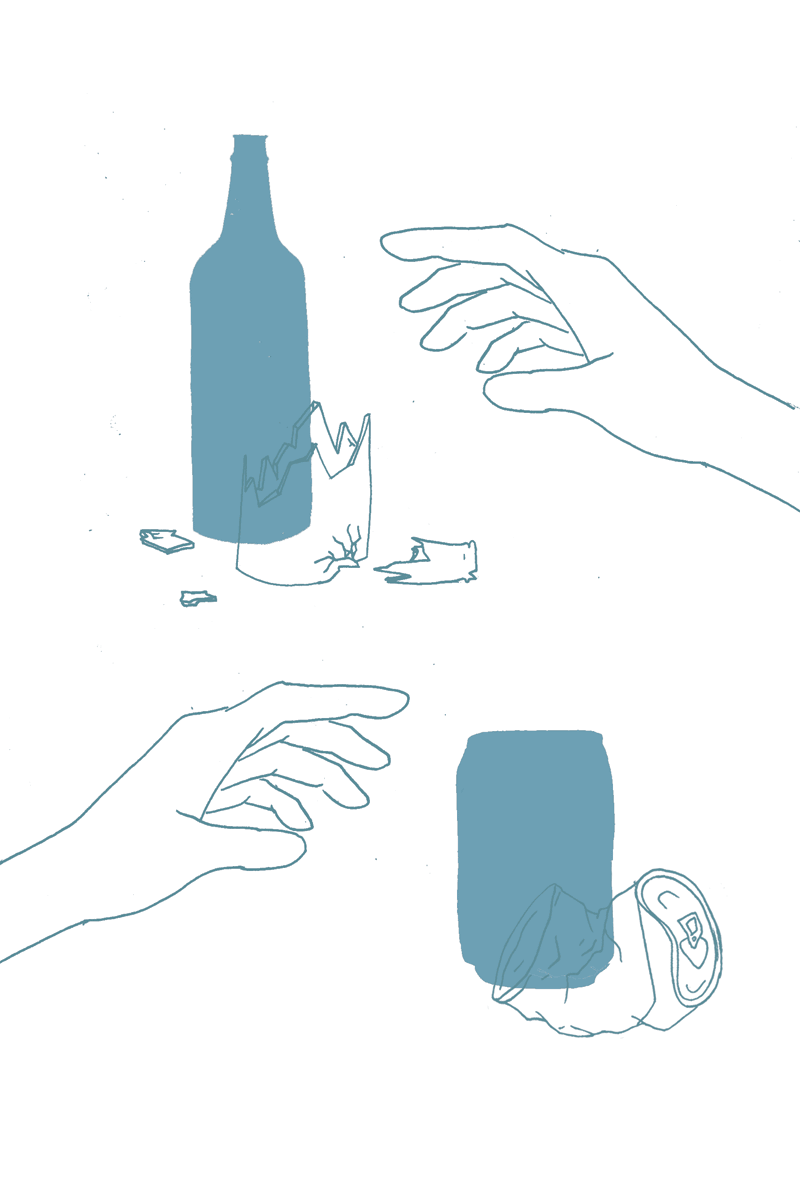 Welcome To The Void
"Welcome To The Void"

A school project under the umbrella theme of 'The Singapore Blend'
Based on the idea of an overpopulated Singapore

"There is a need to grow bigger, better, richer etc. We open our doors to the entire world and in turn, we become the world. And as the new clutter gets bigger with time and the older, forgotten trinkets gets buried deep beneath the murky waters of globalisation and development. In this country/world, everything changes so quickly there is barely any time to rest or room to breathe. There is a chance for change but time is running out. At the end of the day as each month passes, we get a year older, but not wiser."


Pen and Ink on Paper

842 mm x 540mm
Under





Construction